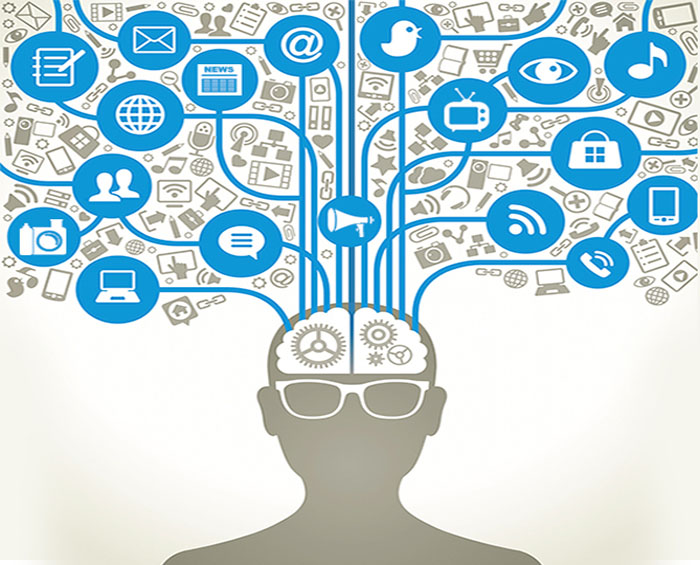 Orion PR – Expertise and Experience at Work.
Best PR agency in Mumbai known for its unique "Style of PR ", Orion PR & Digital Pvt. Ltd (popularly known as Orion PR) is a leading PR Communications agency in India bringing a refreshingly different approach that yields results.
read more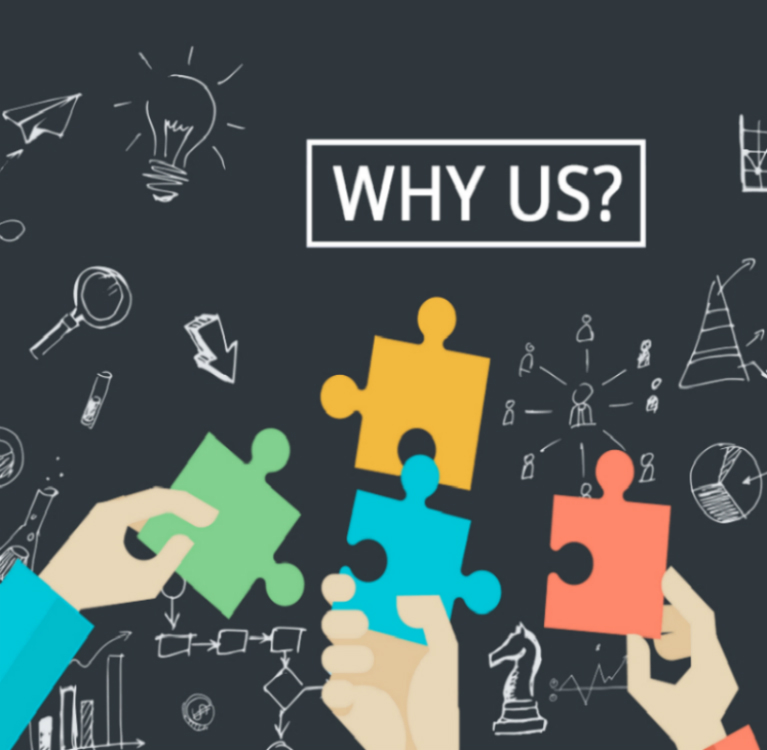 Why Orion PR
Our distinguished approach: Our hallmark lies in our abilities to integrate multi-functional PR & Digital specialities on a single platform and mount integrated campaigns for our clients.
Our Core Values: Orion PR is driven by its core value of professionalism that combines performance with ethics and is reflected in our 4Cs: Competency, Communication, Consistency and Commitment.
Our Services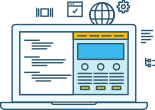 Reputation Management
We work with clients to achieve objectives as diverse as building reputation of the product / brand for increase in sales to handling issues which might potentially have a damaging impact, thereby protecting reputation.
more service

Visibility Management
We help our clients create opportunities for enhancing and reinforcing brand equity through strategic PR & Digital exercises combining tact and relevance.

Corporate Communications
We bring our vast experience in managing all aspects of external and internal communications. We also take up outsourcing of entire corporate communications dept.