Our Valuable clientele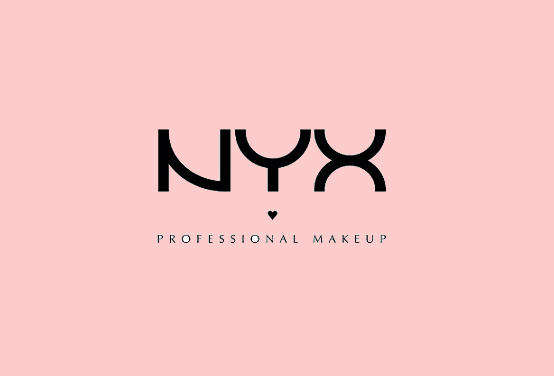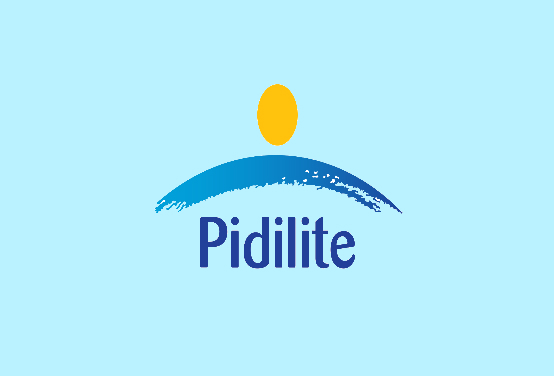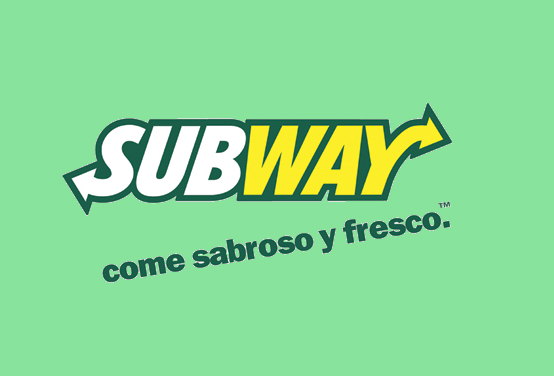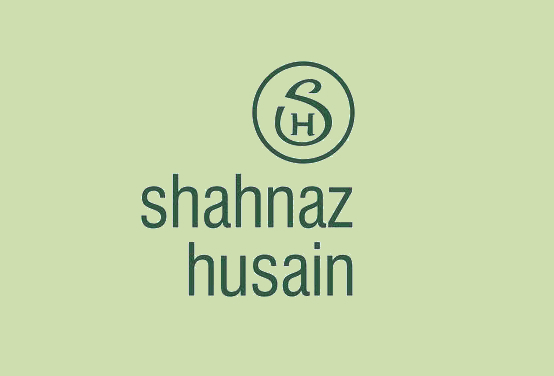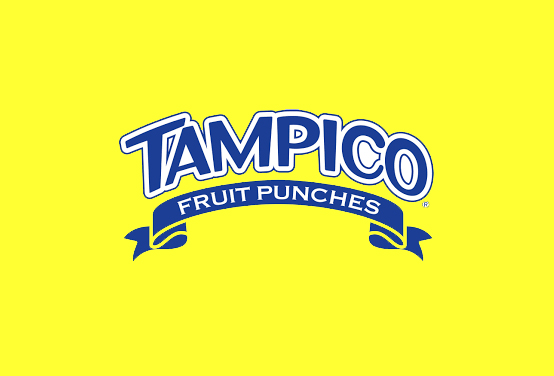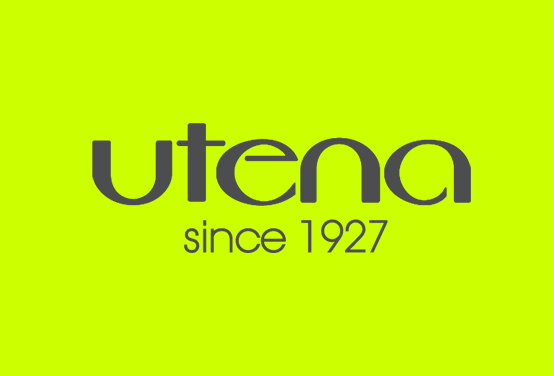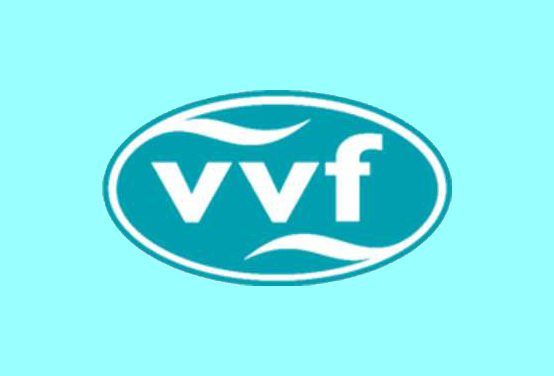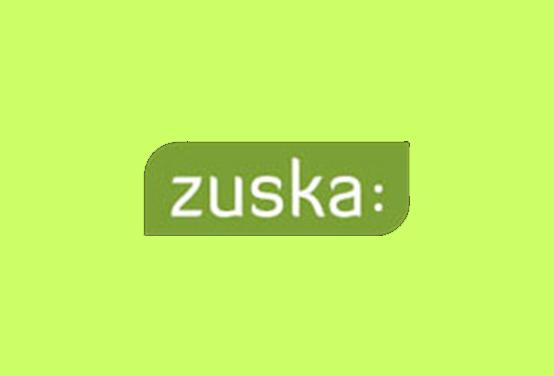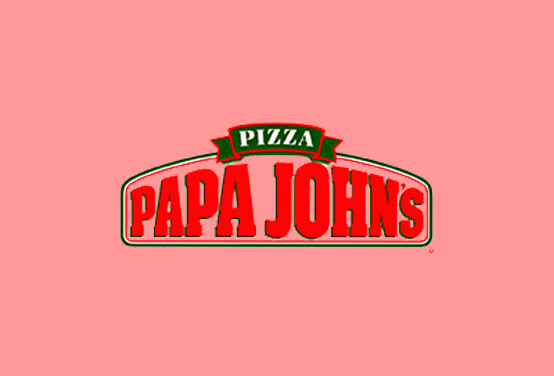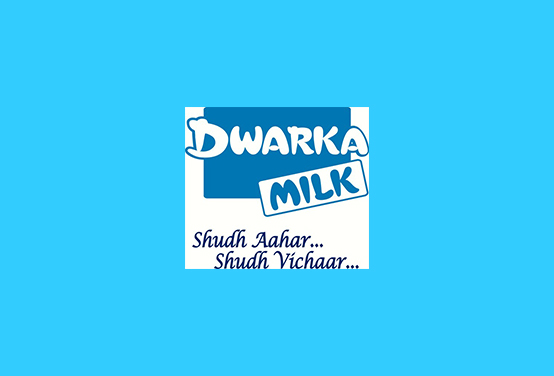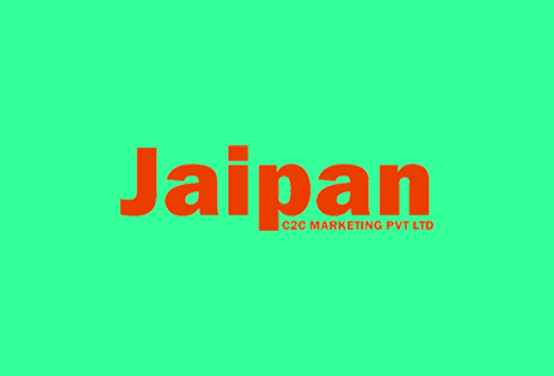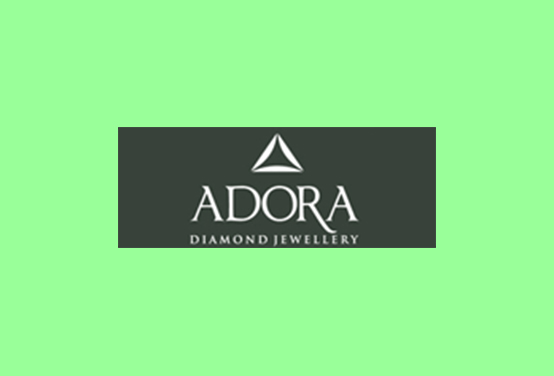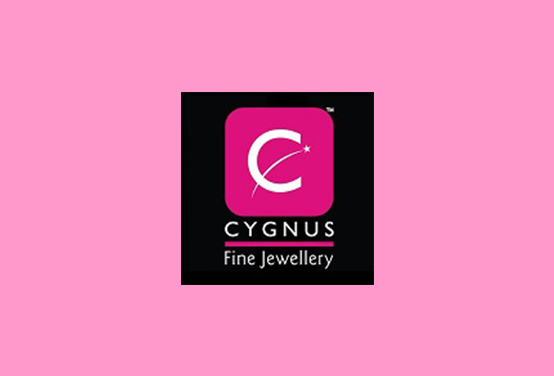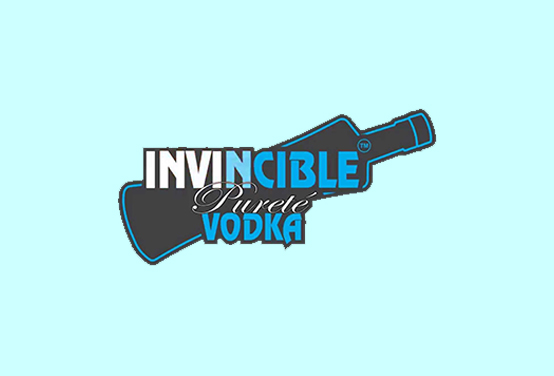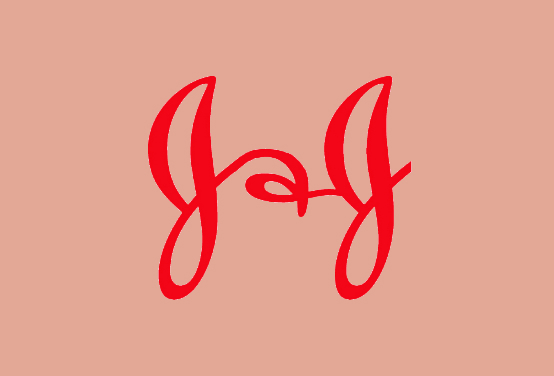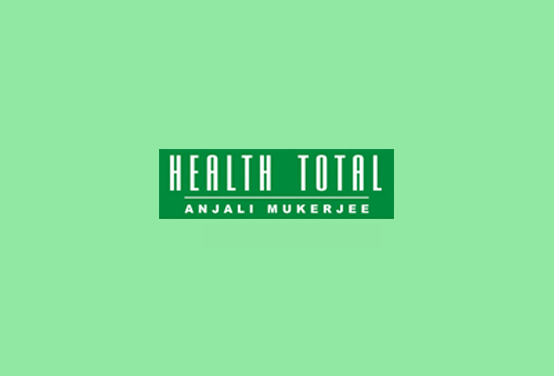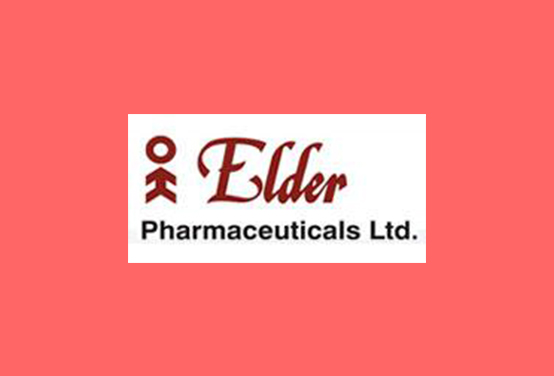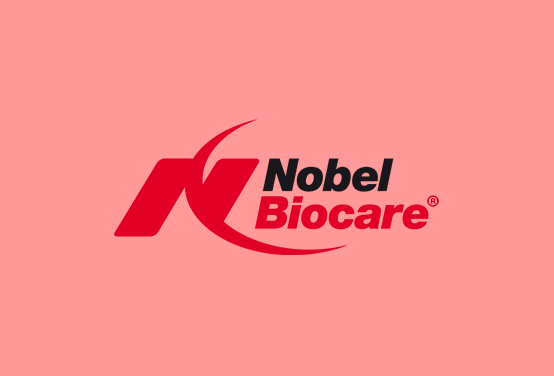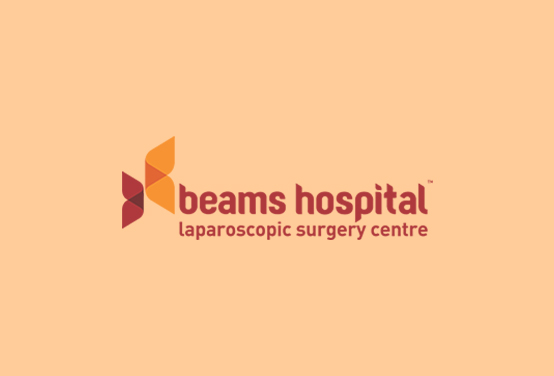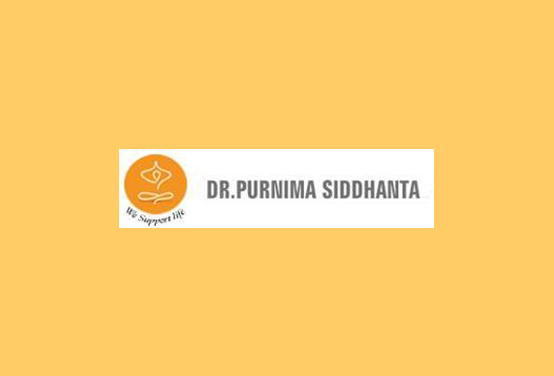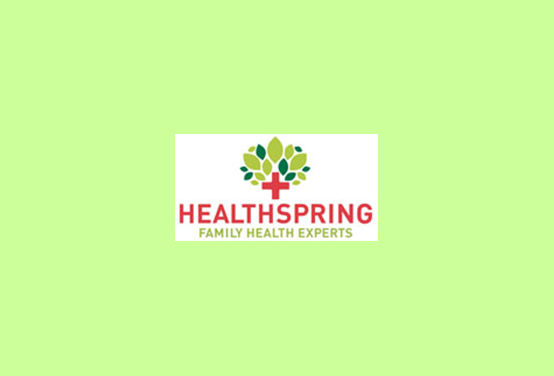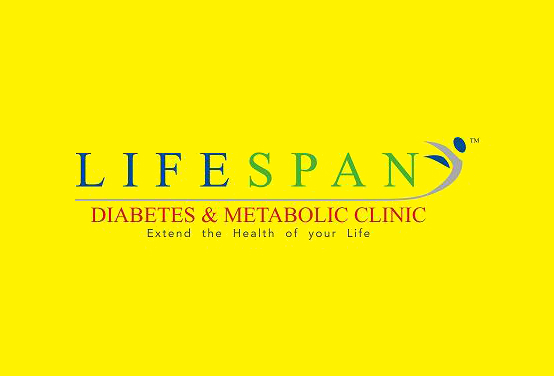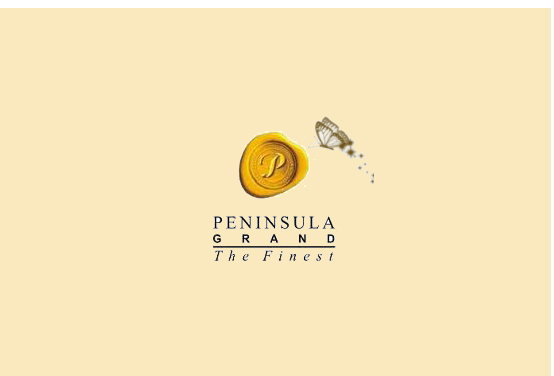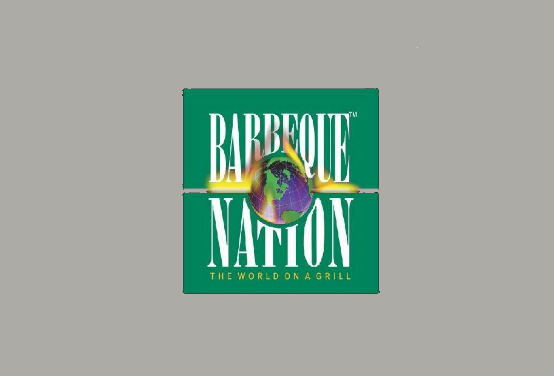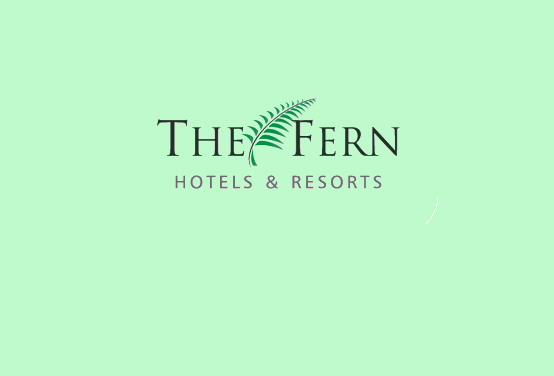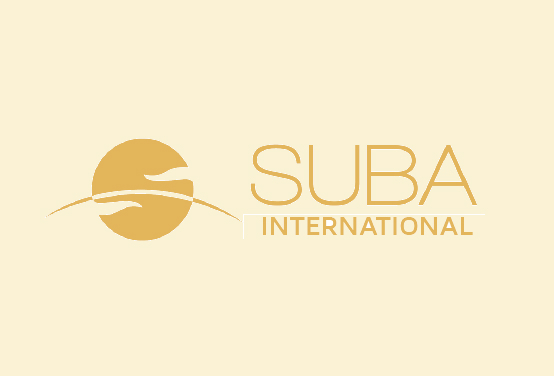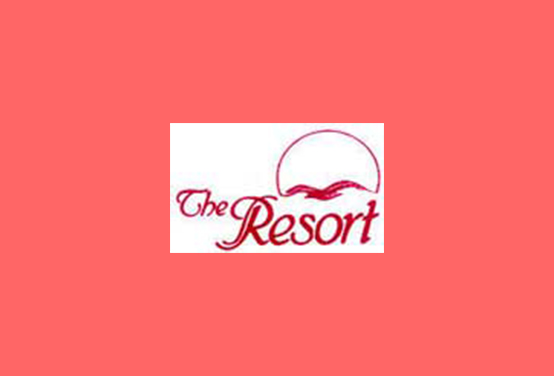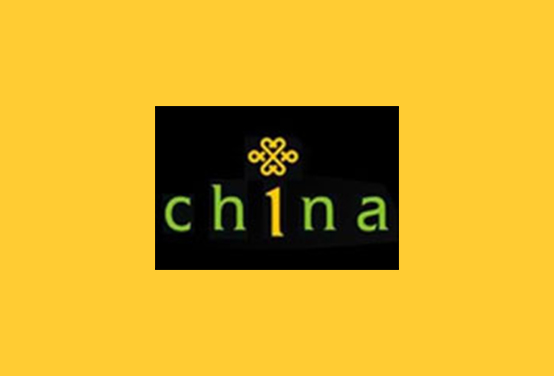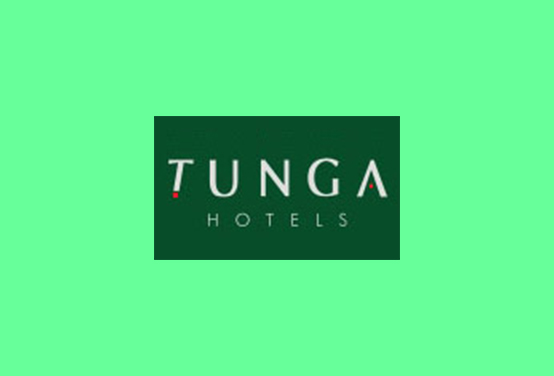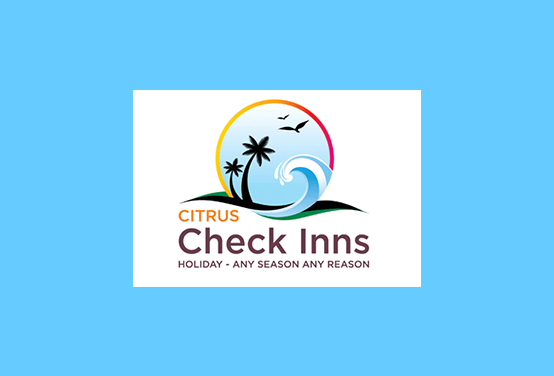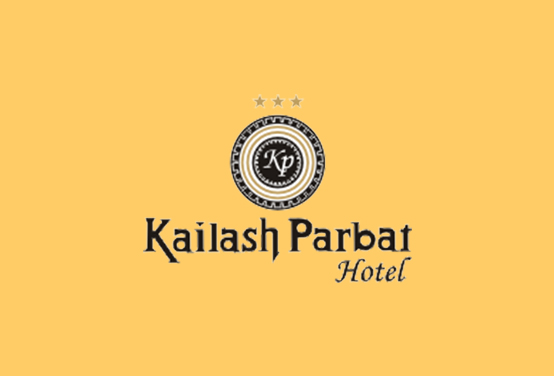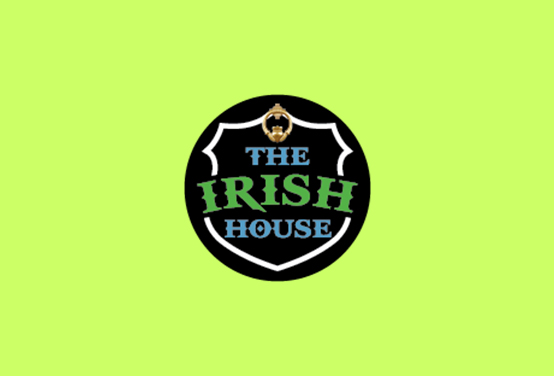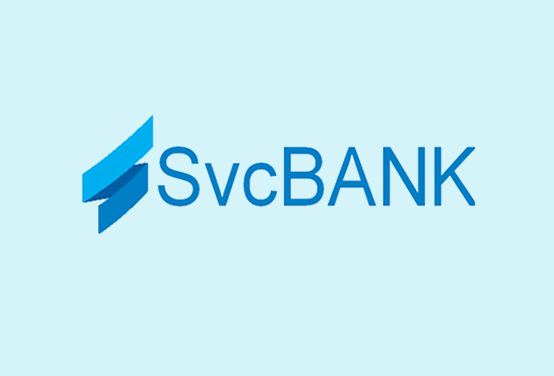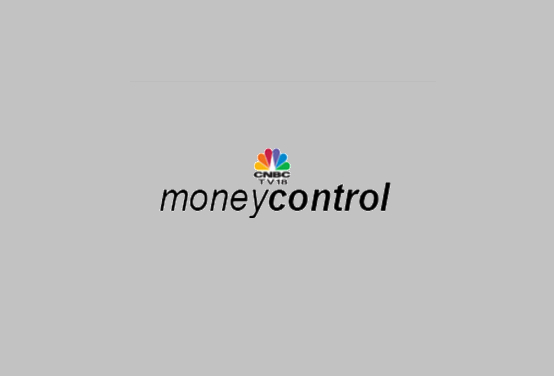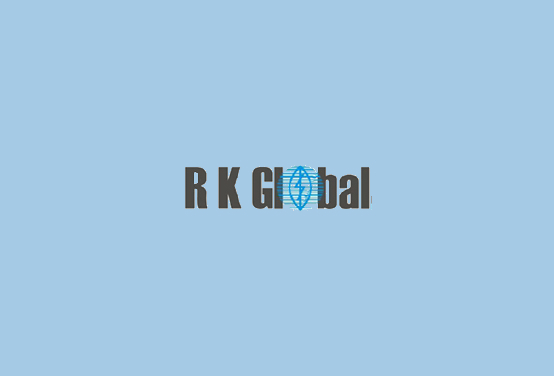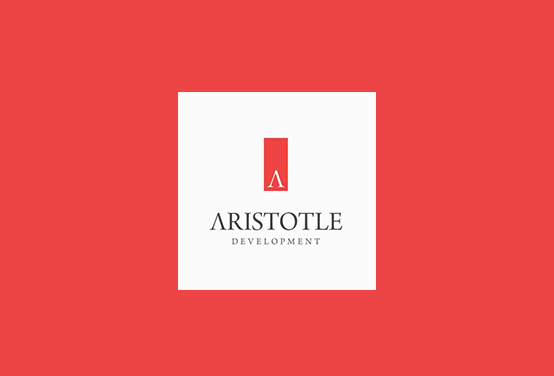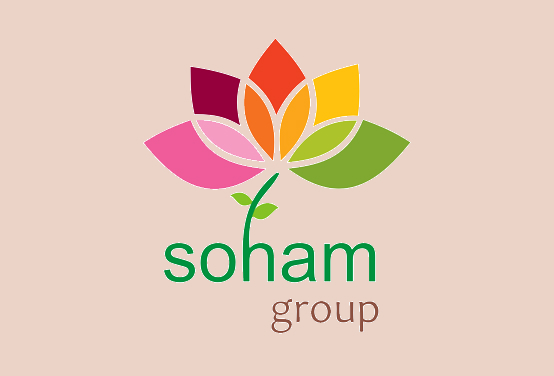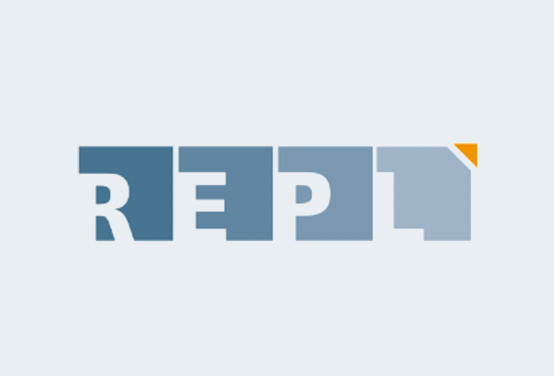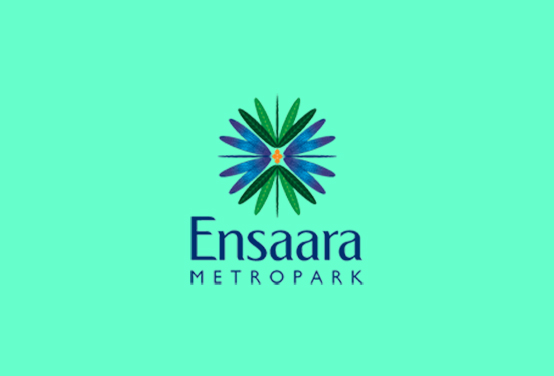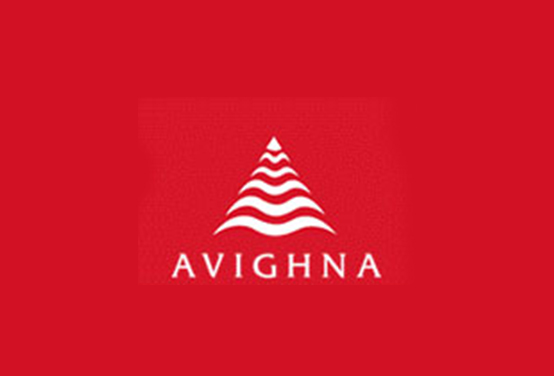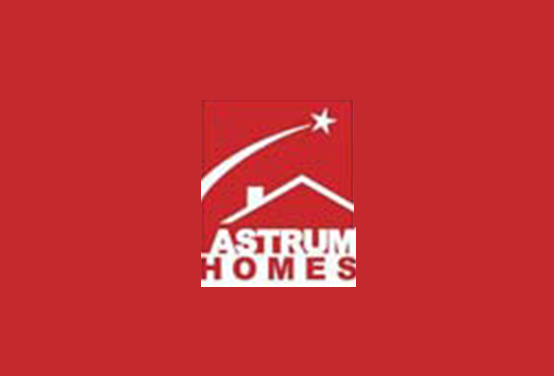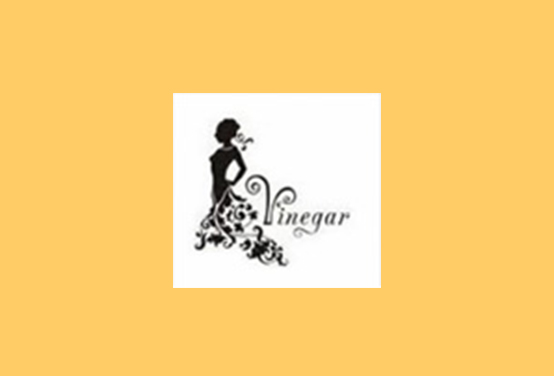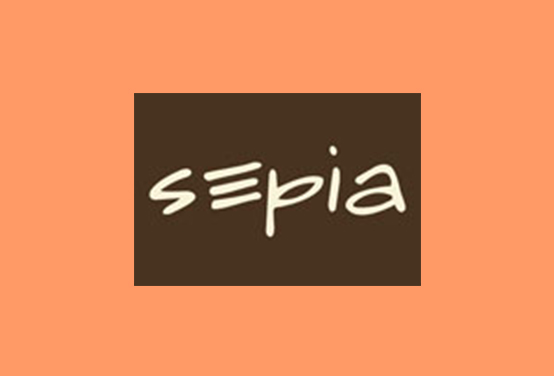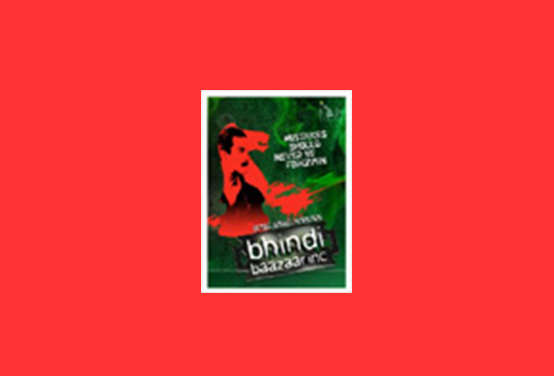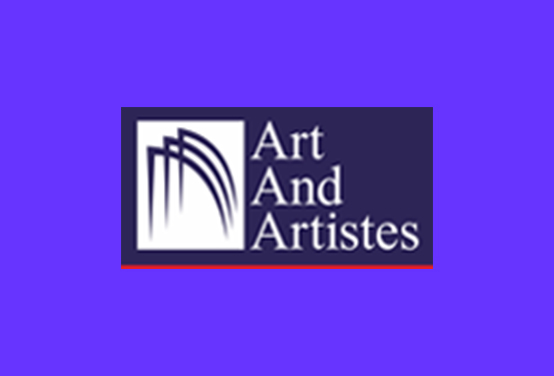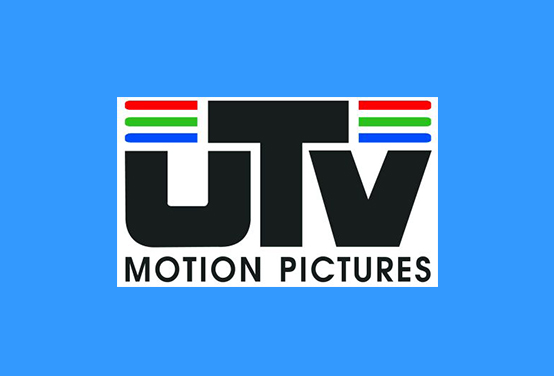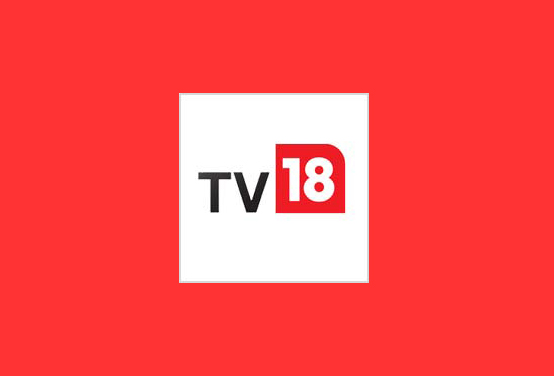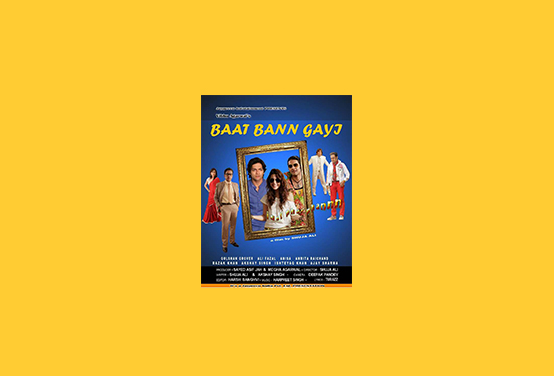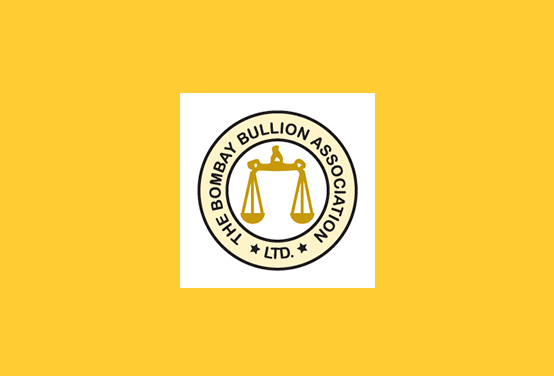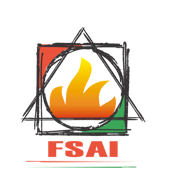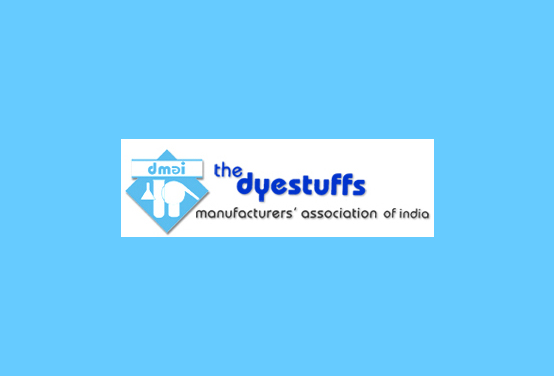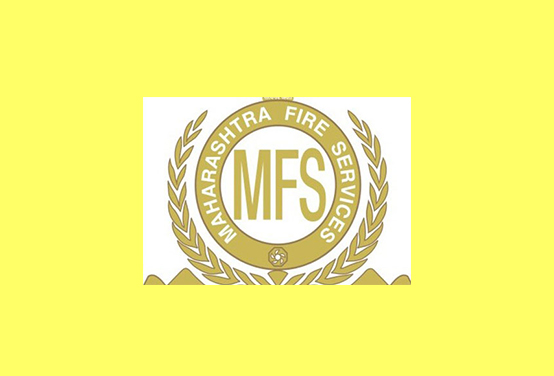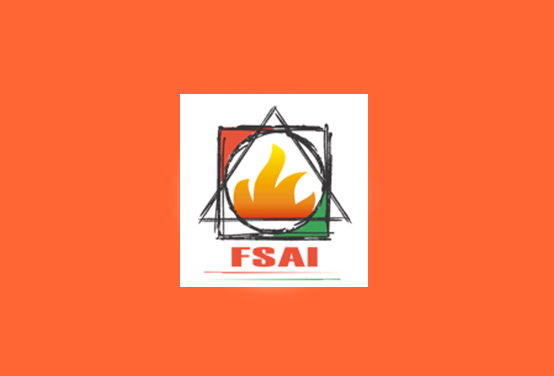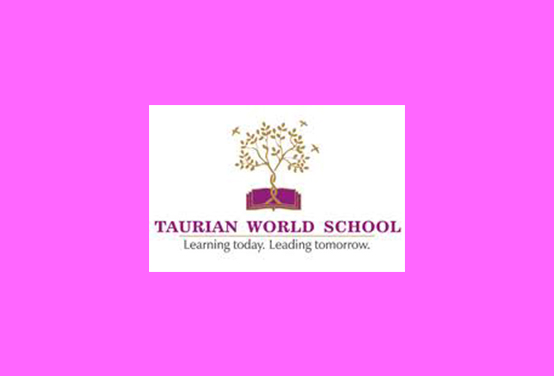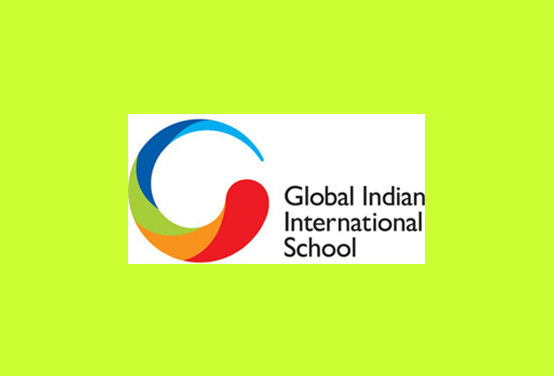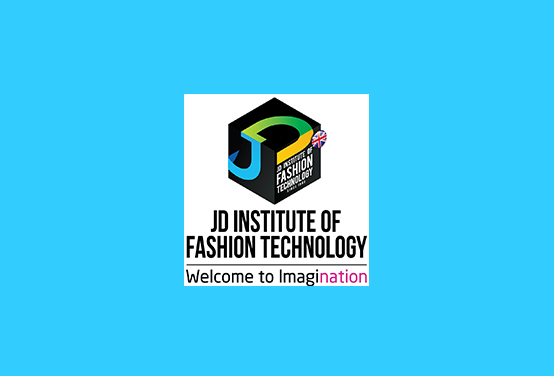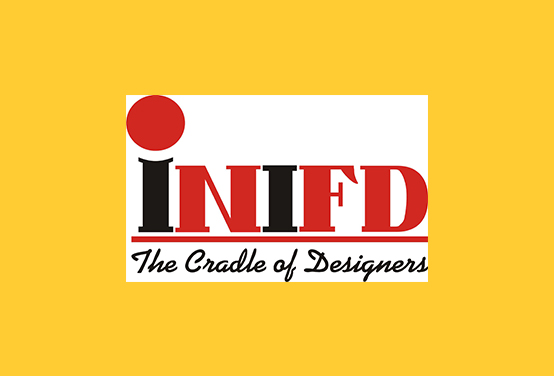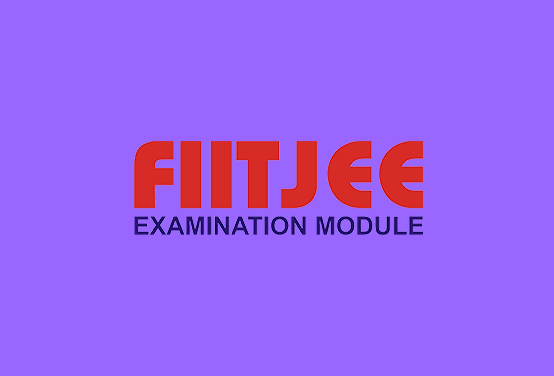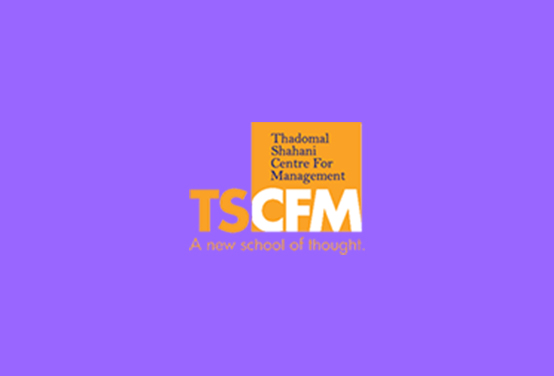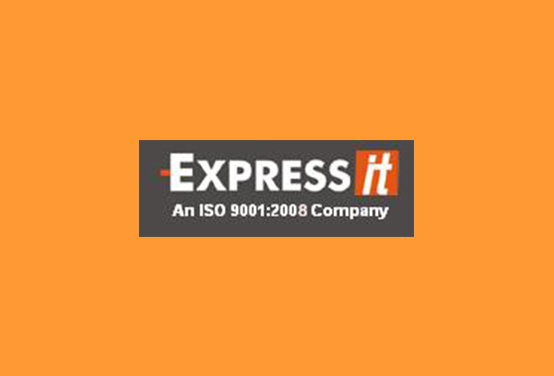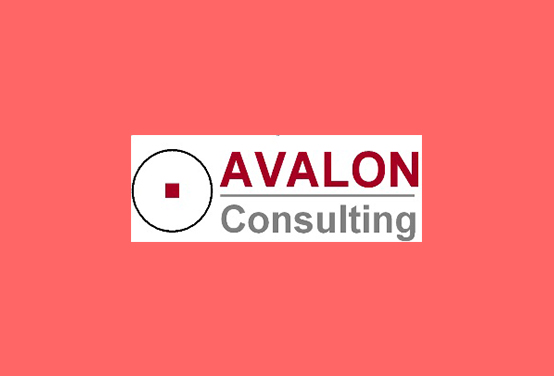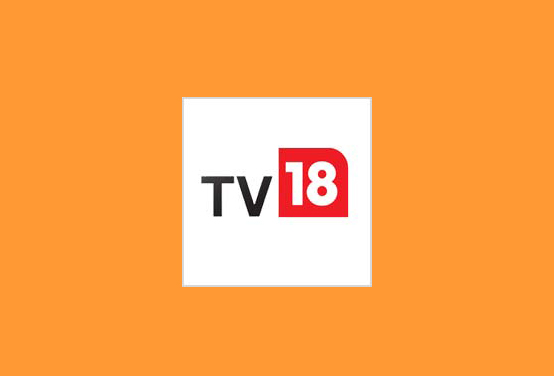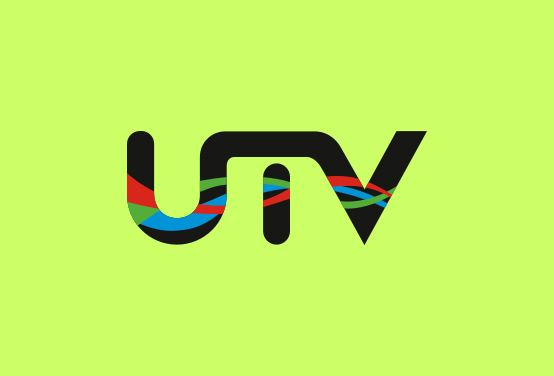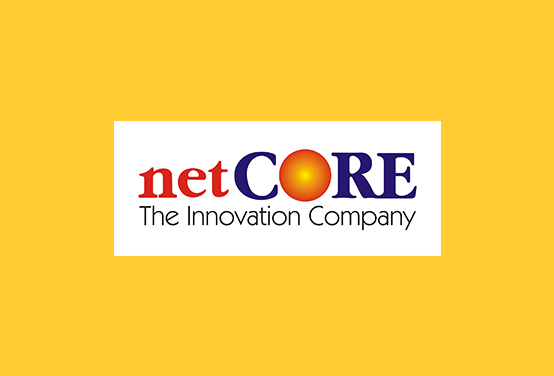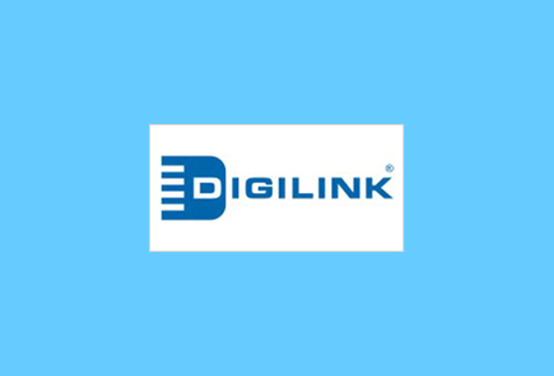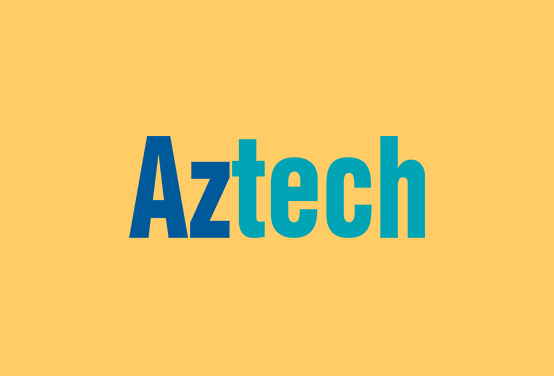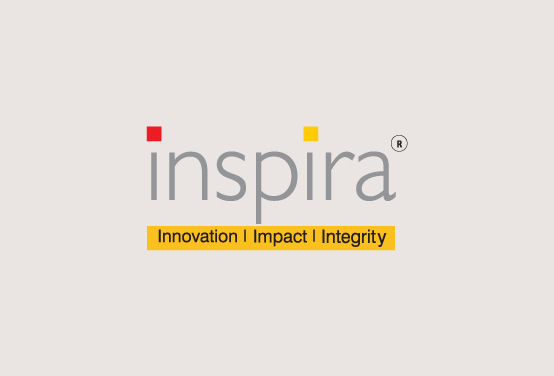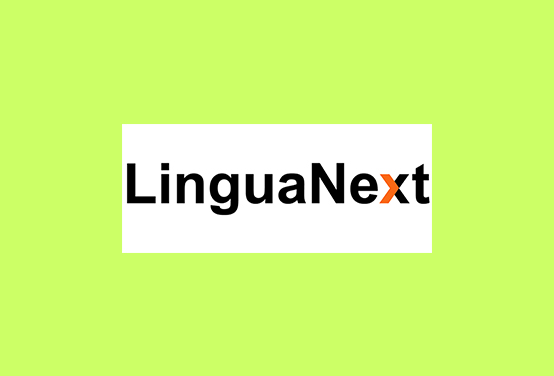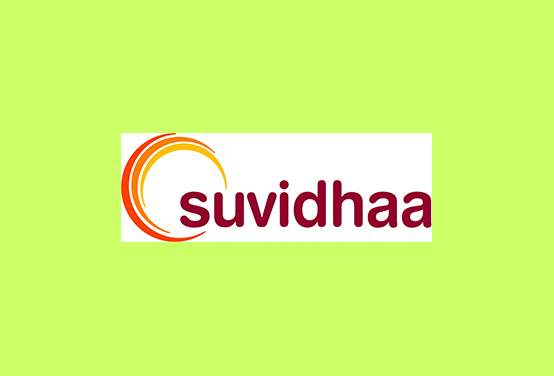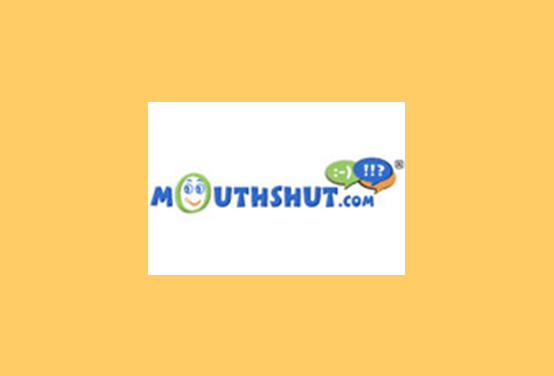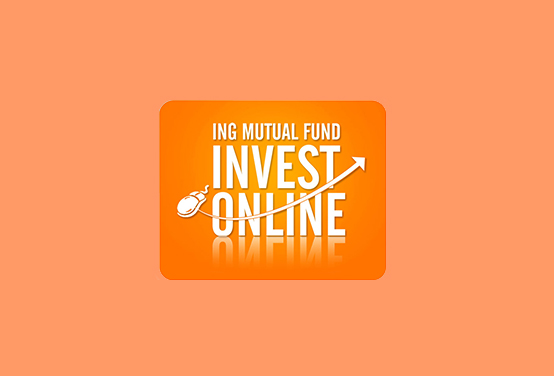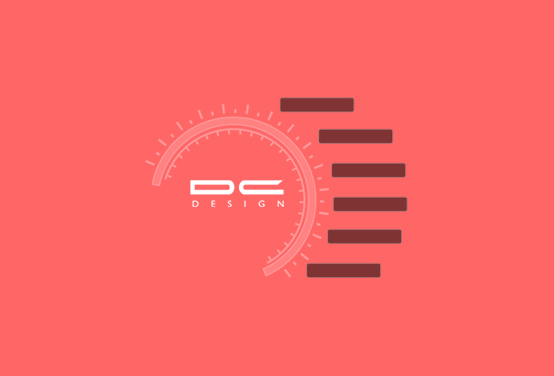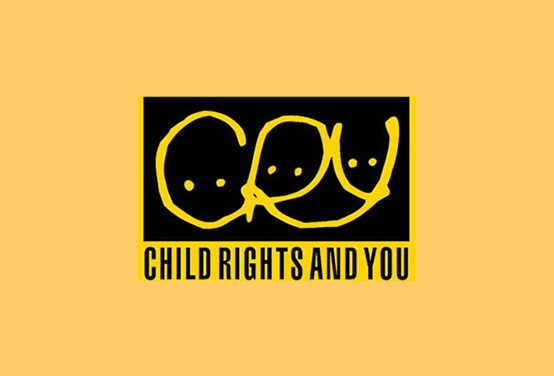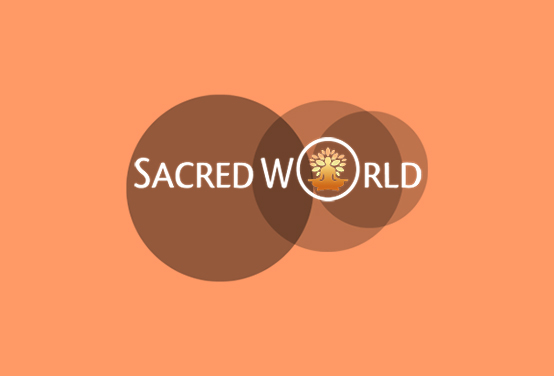 Our Services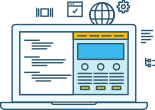 Reputation Management
We work with clients to achieve objectives as diverse as building reputation of the product / brand for increase in sales to handling issues which might potentially have a damaging impact, thereby protecting reputation.
more service

Visibility Management
We help our clients create opportunities for enhancing and reinforcing brand equity through strategic PR & Digital exercises combining tact and relevance.

Corporate Communications
We bring our vast experience in managing all aspects of external and internal communications. We also take up outsourcing of entire corporate communications dept.