Known for its unique "Style of PR", Orion PR & Digital Pvt. Ltd (popularly known as Orion PR) is a leading PR Communications agency in India bringing a refreshingly different approach that yields results.

Founded in mid-2004, Orion PR has serviced over 500 clients in a little over a decade from across all major sectors.

With a pan-India presence and offices at Mumbai, Delhi, Bangalore, Hyderabad and Kolkata and over 150 associates across the country, Orion PR brings in multi-functional and multi-location approach to its PR campaigns for clients.

Why Orion PR
Our distinguished approach: Our hallmark lies in our abilities to integrate multi-functional PR & Digital specialities on a single platform and mount integrated campaigns for our clients.
Our Core Values: Orion PR is driven by its core value of professionalism that combines performance with ethics and is reflected in our 4Cs: Competency, Communication, Consistency and Commitment.
Our Process
1

PLANNING

2

DEVELOPMENT

3

ENGAGEMENT

4

DELIVER
Orion PR is a full-service Indian PR Agency backed by rich experience in all aspects Corporate Communications, Media Mobilization, Public Affairs, Crisis Management, Brand PR and other important tools of PR Communique. In fact, our hallmark lies in our abilities to integrate all these specialties on a single platform and mount integrated campaigns for our clients. Orion PR is driven by its core values - the 4Cs: Competency, Communication, Consistency and Commitment.
We are a knowledge-driven company bringing multi-disciplinary communications approach to work for you in the dynamic and ever-changing business environment. We track developments in the media and business environment closely to come up with effective campaigns for impacting key influences and Mediation with the Media.
We develop compelling communication where messages come through clearly and impact the audience. We have honed this art and know exactly how the raw information has to be packaged into clear communication for building, managing, reinforcing and protecting reputation.
Today's environment doesn't have any place for complacency. Successes have to be repeated to build and sustain the reputation advantage. We, as a team, go all out to ensure that the success of our client is repeated and sustained, from task to task and campaign to campaign,we exploit our skills in Creativity and Client Servicing to full play to achieve this objective.
Our Services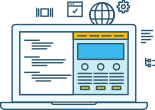 Reputation Management
We work with clients to achieve objectives as diverse as building reputation of the product / brand for increase in sales to handling issues which might potentially have a damaging impact, thereby protecting reputation.
more service

Visibility Management
We help our clients create opportunities for enhancing and reinforcing brand equity through strategic PR & Digital exercises combining tact and relevance.

Corporate Communications
We bring our vast experience in managing all aspects of external and internal communications. We also take up outsourcing of entire corporate communications dept.
Our Team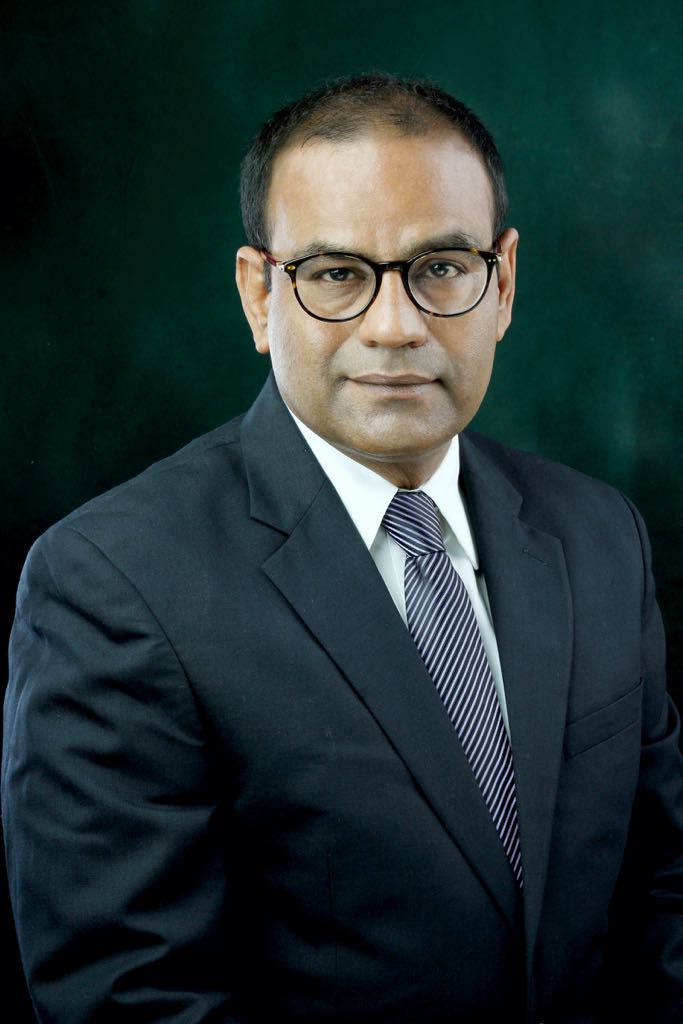 Khalid Jamal
Possesses over two decades' experience in Reputation Management.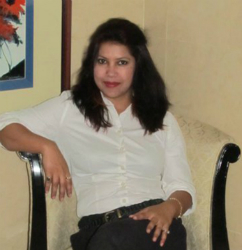 Sheeba Battacharya
6+ years in PR, Digital, Ad Selling ,Client Servicing, Media Advertising.
full team