Our Core Team
The Operating Team
We have a team of hand-picked campaign managers who have been rigorously trained in all aspects of PR communications, from strategizing to media relations and client servicing. These campaign managers plug into the internal resources to ensure that the agreed PR deliverables are achieved timely.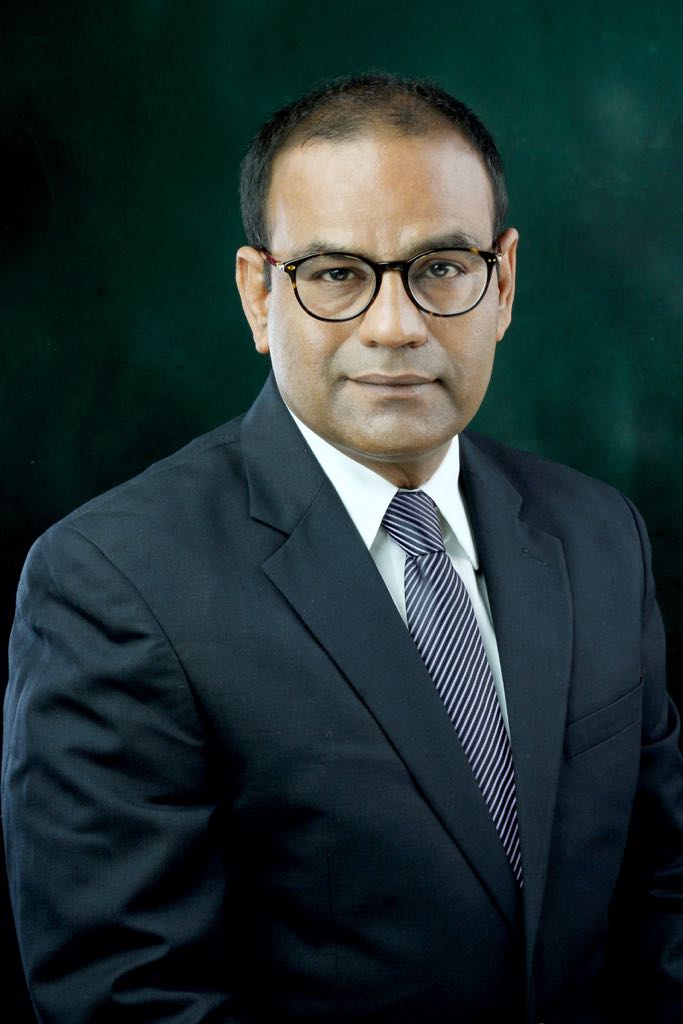 Khalid Jamal
Khalid Jamal possesses over two decades' experience in Reputation Management having handled clients from across all sectors (MNCs, Indian Corporates, NGOs, Government, Trade Bodies) in India including clients like Unit Trust of India, Emami, Telecom Regulatory Authority of India (TRAI), Nike, Star TV Group, UTV, Govt. of Sikkim, Pidilite, TATA Group, Indian Drug Manufacturers Association (IDMA) and Wipro to name a few Prior to Orion PR, he was heading India's first venture funded PR firm, RC-PR, as Managing Director after an eventful stint with Abacus PR ( Triton Communications Group) as its President Before that, he headed corporate communications of ITW - India a part of US $ 12 billion ITW Inc). He was awarded ' IMM Advertising & PR Manager Award' by Institute of Marketing and Management, Delhi and 'PR Manager of the Year' Award by Public Relations Society of India for the innovative work done by him.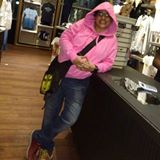 Shamaine Rebello
A Race Biker and Footballer, Shamaine is an experience PR and Marketing Communications professionals. She has around a decade experience and has served organisation like Citibank N.A. and White Marque Solutions.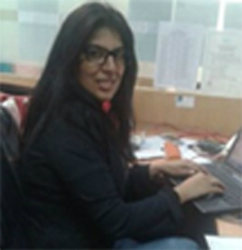 Suha Bukhari
Suha possesses around one and a half decades experience covering A broad spectrum in PR & marketing. She has served organizations like ILF & S, Phoenix and Jubilant groups.