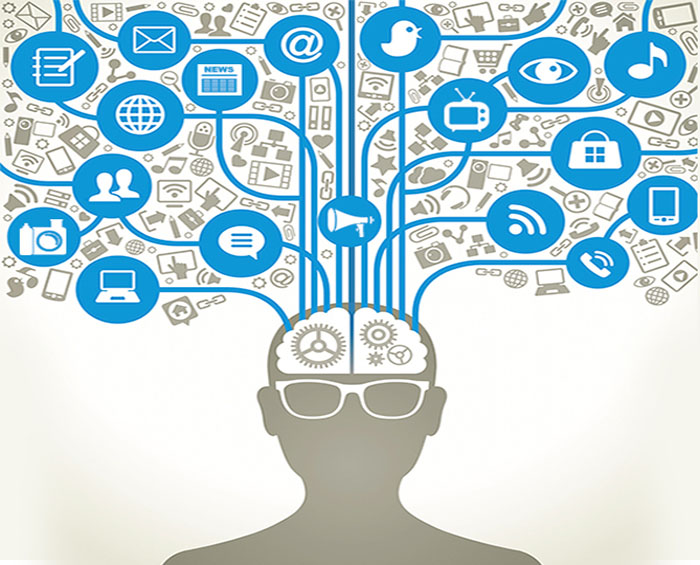 Orion PR – Expertise and Experience at Work.
Known for its unique "Style of PR ", Orion PR & Digital Pvt. Ltd (popularly known as Orion PR) is a leading PR Communications agency in India bringing a refreshingly different approach that yields results.
read more
Our Services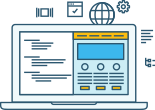 Reputation Management
We work with clients to achieve objectives as diverse as building reputation of the product / brand for increase in sales to handling issues which might potentially have a damaging impact, thereby protecting reputation.
more service

Visibility Management
We help our clients create opportunities for enhancing and reinforcing brand equity through strategic PR & Digital exercises combining tact and relevance.

Corporate Communications
We bring our vast experience in managing all aspects of external and internal communications. We also take up outsourcing of entire corporate communications dept.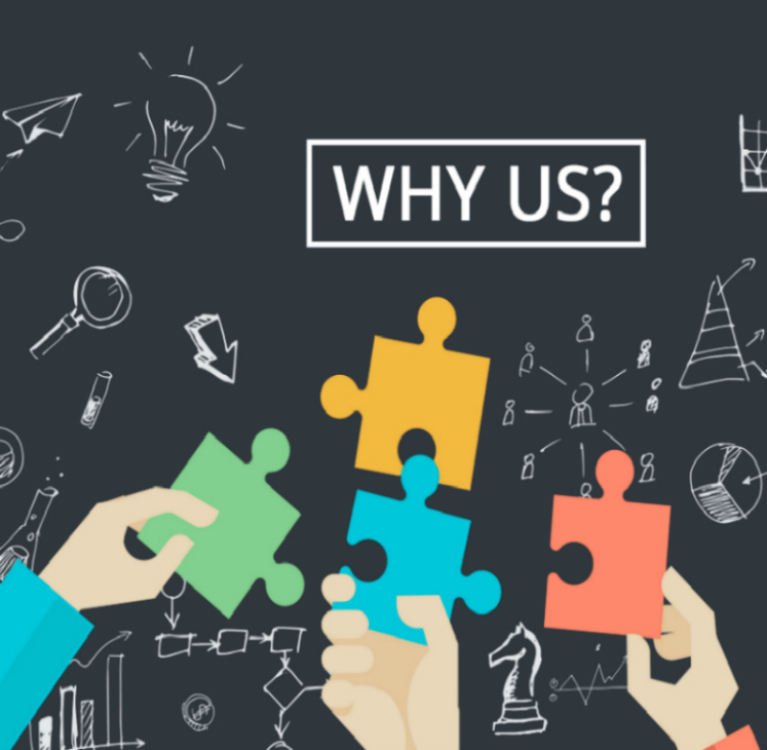 Our Team
Orion PR & Digital has a well experienced team from all the sector across worldwide.
our team
Khalid Jamal
Director & CEO
Swagata Dutta
Head, Orion PR Hyderabad
Varun Doshi
Campaign Manager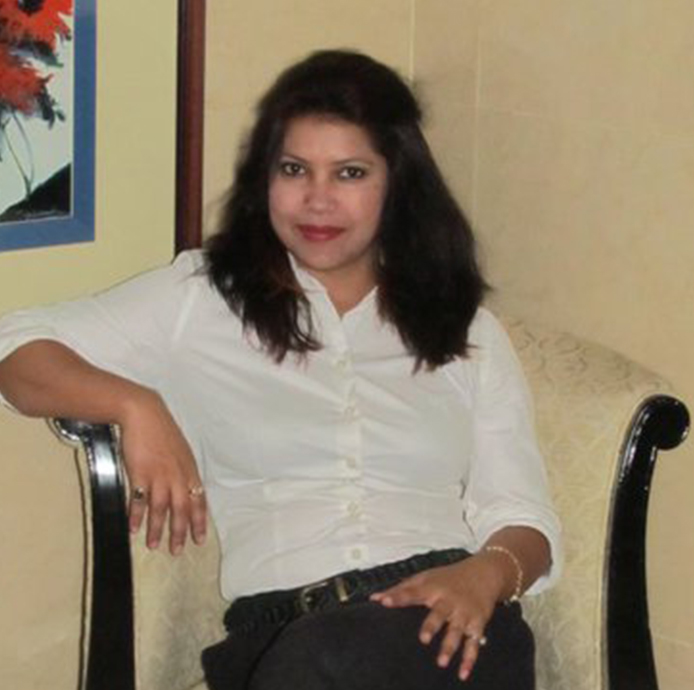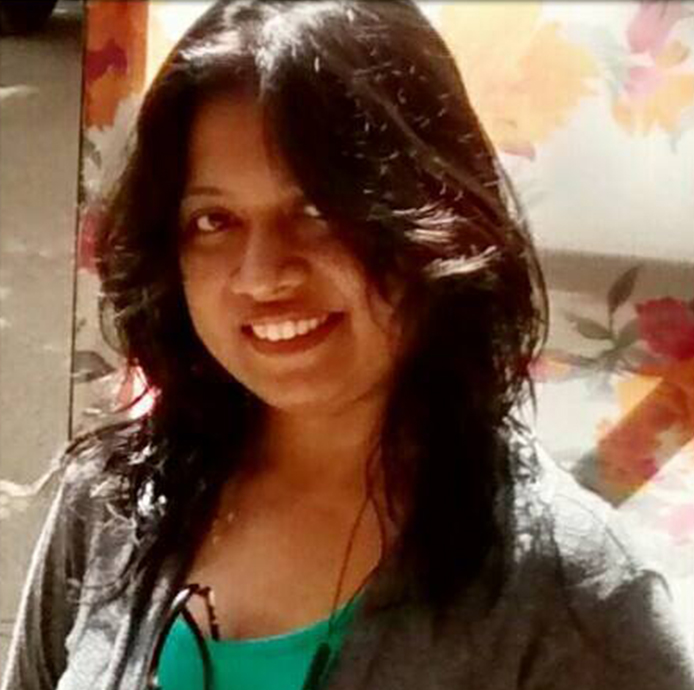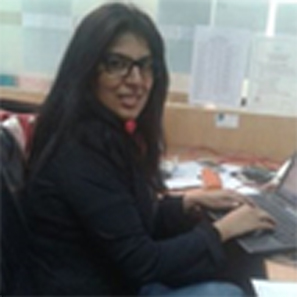 Happy Clients
What we liked about Orion is their thoroughness in PR and ability to deliver under pressure. Orion PR's offices and PR team Mumbai, Delhi, Bangalore and Hyderabad were very helpful.

Orion PR is a well professionally managed company and dedicated to its commitments to the client. It offers PR Services throughout India with presence in Mumbai, Delhi, Bangalore, Hyderabad, Kolkata and Chennai

Top PR Agency in Mumbai as per suggestion

Orion PR is Know for its Best PR Services in Mumbai

Orion PR is a well professionally managed company and dedicated to its commitments to the client. It offers PR Services throughout India with presence in Mumbai, Delhi, Bangalore, Hyderabad, Kolkata and Chennai

Orion PR is a well professionally managed company and dedicated to its commitments to the client. It offers PR Services throughout India with presence in Mumbai, Delhi, Bangalore, Hyderabad, Kolkata and Chennai